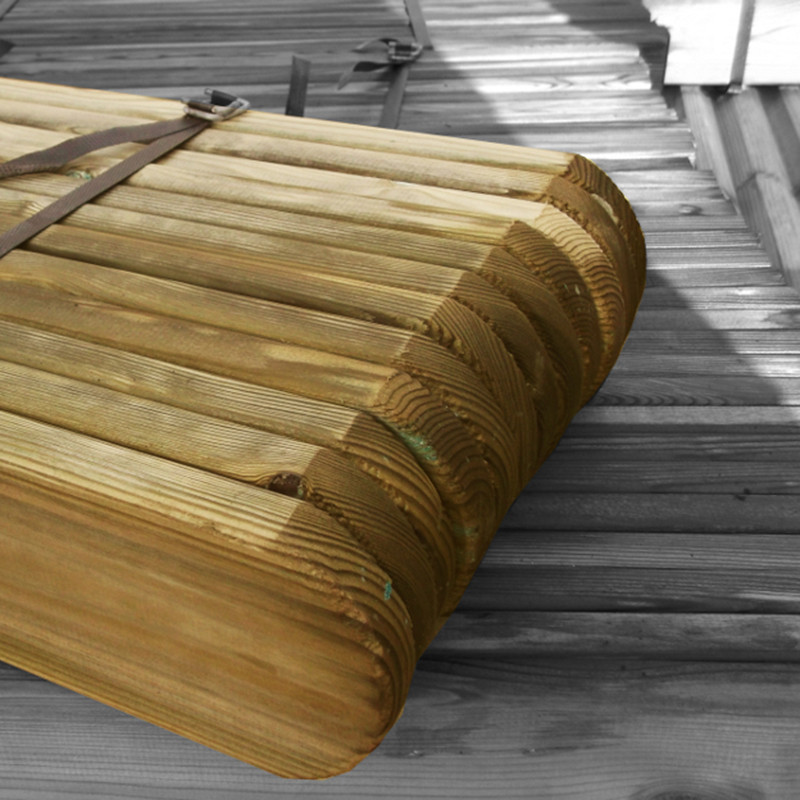  
Treated Softwood Picket Pales
Treated softwood picket pales used to construct picket fencing. Available in 3ft or 4ft, and in a range of machined tops.
Made using high-quality pressure treated softwood to ensure a longer life and added durability.
Available as Pointed Top or Rounded Top at 900mm (3ft) or 1200mm (4ft) high by 75mm x 22mm.